Hi, readers!
Today's post is about handbags for women!
Handbags and women are inseparable. Handbags act as a storage to keep all the things and stuff (make-up, purse, hand-lotion, pads, mobile phone, power bank, medicine and etc) when we go out. Since handbags need to be carried out all the time with us, the selection of handbags is very-very-very-very important because handbags can be an accessory which definitely complete our style! Most of the women (including me, myself) feel naked and extremely awkward without their handbags. Handbags do help in boosting our confidence in front of people. Don't you feel the same? ....or it is just me? HAHA!
However, there is a lot of satisfaction in finding the perfect handbags. So, I personally recommend Bonia handbags for women. Bonia handbags are absolutely perfect and definitely a Y-E-S!
Bonia is a well-known brand which offers stylish leather handbags for their customers based on the latest fashion trends. Women who are a fan of exclusive yet trendy handbags will definitely fall in love with the
Bonia handbags for women
collection. The Bonia brand never fails to come up with new exciting designs for their customers to choose from depending on their style. If you are clueless on the stylish choices of handbags from Bonia which you need, check out the three must-have Bonia handbags for women.
Classic designs with plain colours are a must-have especially for the ladies who love to appear sophisticated in front of others. The Bonia plain classic designs of handbags are perfect for women to match with just about anything due to its versatile and timeless concept. Mix match it with anything you have on and flaunt it to various occasions with style.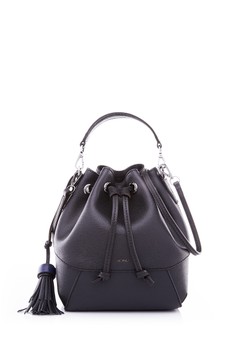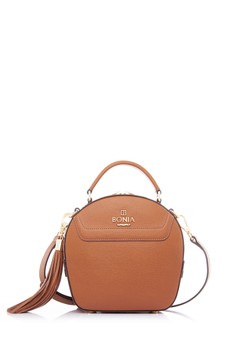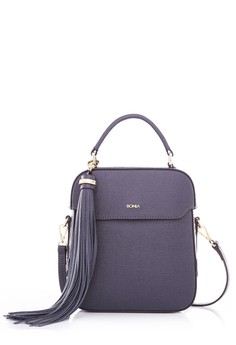 For the ladies who are looking for a fun energetic appeal, the Bonia stripe design bags will absolutely be the perfect choices. Print stripes are always trendy to show off as it brings down your mature side and still makes you appear stunning. However, make sure to match the stripe Bonia bags with plain clothing to enhance the beauty of the bag. Choose from the colourful stripe bags which fit your fashion taste and carry it everywhere you go.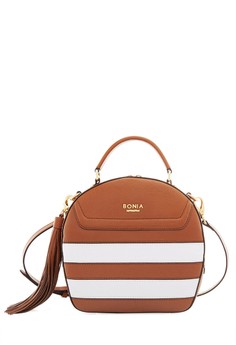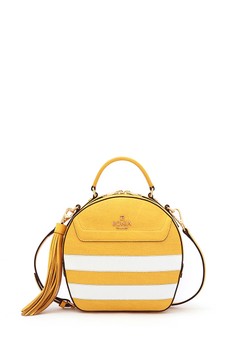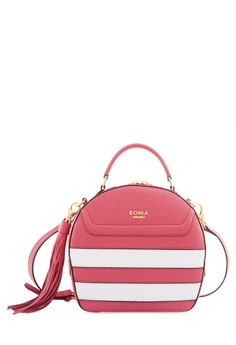 If you want a quick mood booster, bright colours do play a huge role in it. So why not grab yourself a nice bold colour Bonia bag and feel that extra boost of confidence! Match it with your casual wears or formal outfits and be the center of attention every time you step out of the house. Look stunning and stylish with Bonia!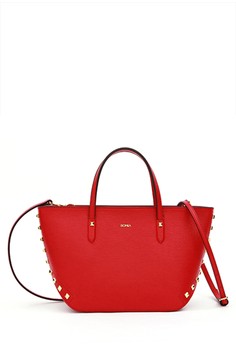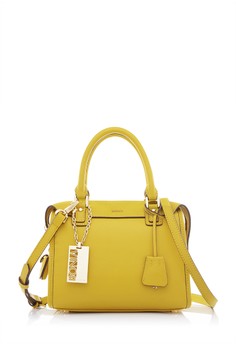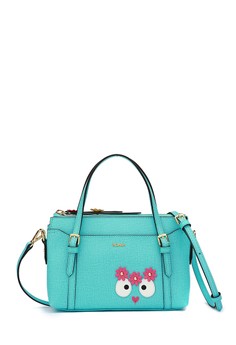 ...
You girls should really include Bonia handbags in your handbags collection. Bonia handbags for women are worth the penny and gonna make women stand out from the crowd! So that's all!
Thanks for reading, xoxo!
Best regards,
Mas Ira.